Studio ZWAM is actually just me, Bram Zwinnen.
I'm an illustrator and graphic designer in heart and soul. My specialties are illustrations, branding and infographics. I'm providing a wide range of services from complete corporate identities to illustrations and web design. Mostly I'm working for advertising agencies and different publishers as freelancer. I also design logos, websites and complete brandings for small businesses. 
Do you want me to create some beautiful graphics for you? 
Download my resume. (
Dutch
)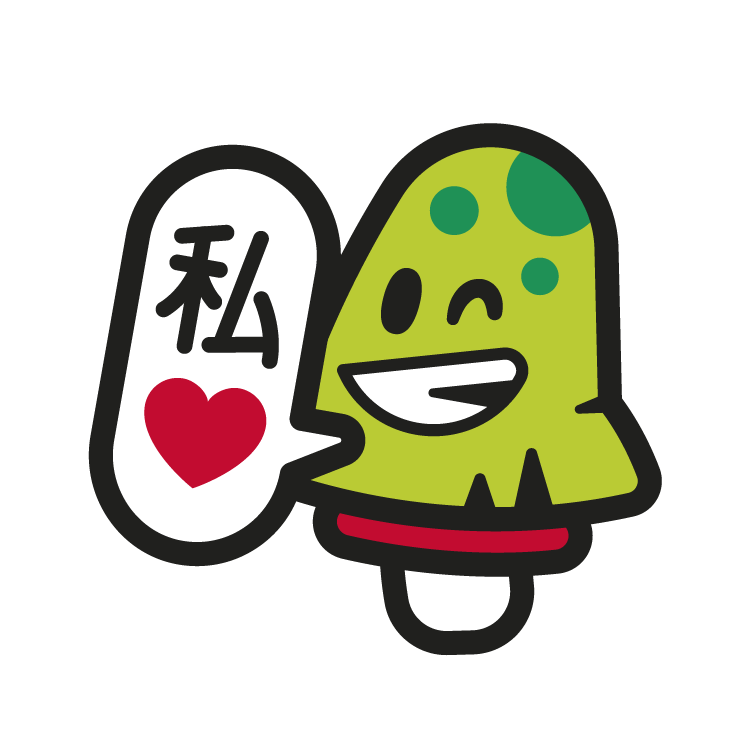 Contact & Information
​​​​​​​
Phone: 
+32 (0)479 82 79 20 

BTW/VAT: BE 0886 023 932